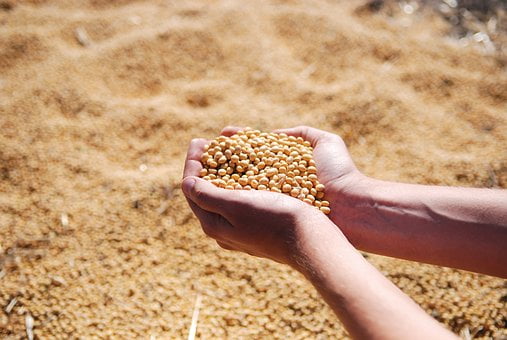 Ruchi Soya Industries Ltd has signed a memorandum of understanding (MoU) with the government of Arunachal Pradesh to boost palm oil production through development of quality palm plantations and human capacity building. Both entities will promote and encourage the development of oil palm in 25,000 hectares in Zone IV, comprising four districts of the state (namely West Siang, East Kamang, Lower Subansri and Papumpare). It may be noted, the company is a leading player in oil palm processing in India, with a capacity of 0.52 million metric tons per annum and land access of over two lakh hectares of potential oil palm cultivation. It has access to palm plantations in the states of Andhra Pradesh, Telangana, Karnataka, Mizoram, Gujarat, Odisha, Tamil Nadu, Chhattisgarh and Arunachal Pradesh.
India is heavily dependent on the import of cooking oils and is all set to import record 15 million tonnes in the current 2015-16 oil year ending October. Out of the 15 million tonnes, palm oil imports alone accounts for nine million tonnes or 60 per cent.
The reason for palm oil occupying a lion's share of the total consumption is because palm is generally the cheapest commodity vegetable oil and also the cheapest oil to produce and refine globally. Therefore, the focus on palm oil cultivation will address the domestic shortfall in edible oil consumption and lower India's edible oil import bill.